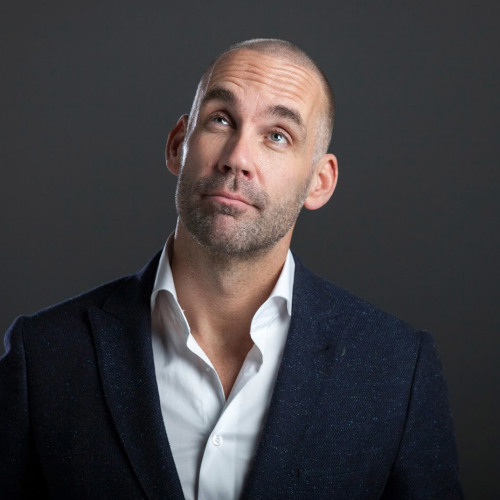 Richard van Hooijdonk
Trendwatcher, futurist and international keynote speaker
Category
Innovation, Business & Management
Type
Futurist | Trend forecaster
Employability
Keynote speaker
Biography
Trendwatcher, futurist and international keynote speaker Richard van Hooijdonk takes you to an inspiring future that will dramatically change the way we live, work and do business.
His inspiration sessions have been attended by over 420,000 people. Richard is a regular guest at radio and television programs. In collaboration with his international research team of 30 specialists, he investigates technology trends on a daily basis (robotics, autonomous transportation, Internet of Things, biotech, nanotech, neurotech, blockchain, 3D & 4D printing, AR/VR) and the impact of artificial intelligence on the world of tomorrow.
In addition, the research team studies several business models. Many will disappear while new ones will emerge. Organisations and people need to change faster and require different skills and leadership. During his keynote lectures, he will feature many case studies, examples, and tips.
Findings are published weekly in the form of compelling articles, e-books and white papers.
Literature
De Wereld van Morgen
Trendwatcher en futurist Richard van Hooijdonk geeft je een kijkje in de verbazingwekkende wereld van morgen. Hij laat zien hoe snel ons leven verandert en welke impact dat heeft op de manier waarop we leven, wonen en werken.
more info & reviews
De Toekomst van het onderwijs
Het onderwijs verandert en omarmt innovatie om tegemoet te komen aan de eisen van de 21ste eeuw. De studenten van vandaag verwachten onderwijs dat hen helpt met de vaardigheden die ze nodig hebben voor de snel evoluerende carrières van de toekomst.
more info & reviews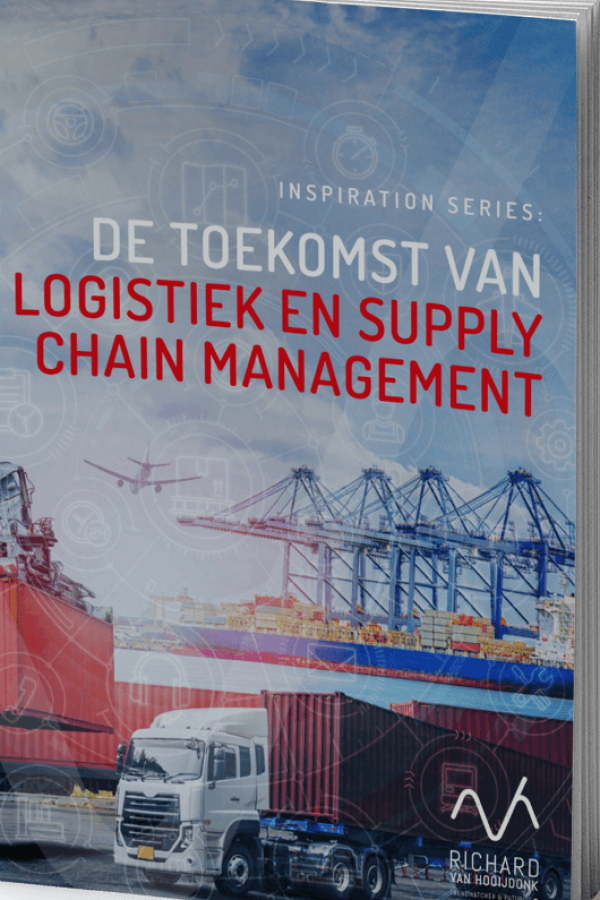 De Toekomst van Logistiek en Supply Chain Management
Klanten vragen om kortere doorlooptijden, lagere prijzen en frequentere, kleinere leveringen. En de kosten van fouten, inefficiënties en gemiste deadlines stijgen naarmate de concurrentie toeneemt. Hoe passen logistiek en SCM zich aan?
more info & reviews