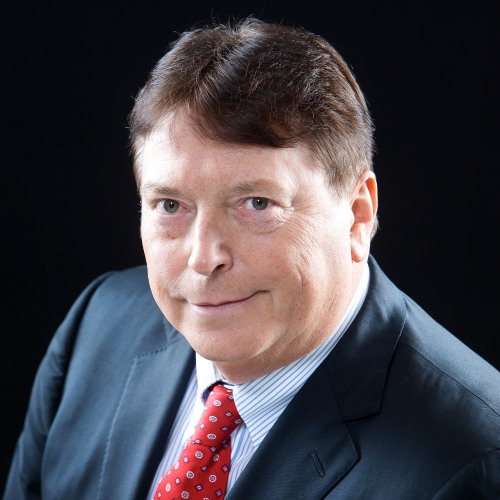 Jean-Paul Teyssen
fm CEO Carglass. Assemblee Speakers is the official booking agent of Jean-Paul Teyssen. Contact Jean-Paul Teyssen as keynote speaker at your event directly through Assemblee Speakers!
Category
Business & Management
Type
Expert | Thought leader, Business leader | Entrepeneur
Employability
Keynote speaker, Expert, Master class
Theme
Extreme customer centricity or ´Customer Delight´, Staff satisfaction with a focus on leadership styles, climate and performance management, A combination of the above-mentioned topics in an integrated case
Biography
Jean-Paul Teyssen was meer dan dertig jaar CEO bij Carglass. Hij was vanaf het vroege begin zeer betrokken bij de énorme groei en bij het fantastische succes van deze (in meer dan dertig landen actieve) internationale groep. Carglass is een merk dat ondertussen bij iedereen bekend in de oren klinkt. Zelf was Jean-Paul Teyssen onder andere in Nederland, Duitsland, België en Luxemburg actief als CEO, voor de moedermaatschappij Belron verantwoordelijk voor de internationale key accounts, en gedurende zijn hele carrière bij Belron/Carlgass verantwoordelijk voor vele andere internationale projecten en realisaties. Hij heeft vandaag mandaten als commissaris, bestuurder en/of adviseur in meerder bedrijven en organisaties in voornamelijk de Benelux, maar ook elders in Europa. Hij werd de laatste jaren voor zijn verdiensten tijdens zijn carrière meermaals met mooie awards geëerd, en dit vooral op het vlak van klantenbeleving, strategisch HR beleid, leiderschap, CSR management en business excellence en/of management en ondernemen in het algemeen. Jean-Paul Teyssen kan gepassioneerd inspireren met een mooi geïntegreerde business case vol ambitie, en veel belangrijker, door een consistente en consequente focus op medewerkers- en klantentevredenheid en dit met schitterende resultaten.
Speaker
"Het draait om delighted klanten en medewerkers."
Topics
Extreme customer centricity or ´Customer Delight´
Staff satisfaction with a focus on leadership styles, climate and performance management
A combination of the above-mentioned topics in an integrated case
via inspirational leadership to employee delight, and via customer centricity and operational excellence to customer delight, leading finally to shareholder delight and being the natural choice in the market